2019 vendors include:
Village Geek

Local Gaming Store

Gamer's Heaven

Local Gaming Store

Goblin Games

Local Gaming Store

QuixCraft

Wooden Mugs, Boxes, and Quix's extra board games.

Veronica's Veil

Henna Body Art

PhotoLace Designs

Art: including clocks, coasters, ornaments, and paintings!

Coventry Decor

Barware for the grown up geek

MindFlayer Crafts

Handmade tabletop RPG crafts

Two Dudes Food Truck

Philly Cheese, Burgers, Dogs, Cheese and more!

Eric Gaulin

Paintings, 3d prints, old anime posters. A variety of nerdy stuff.

Jesse Grimmett

See the upcoming game: "Believers and Deceivers"

Paint Trek, by Jen

Paintings and crocheted animals

Akeira Needle Arts

Embroidered pendants, wall art, decor, etc (including geeky themes)
See a list of 2018 vendors
Exhibitor pricing
$30 - per 6ft table

Includes one free General Adult Admission.
Electricity access is limited, please indicate in your email if it is desired.
(2 tables max)

Free - 1/2 table

No admission wristband is included.
Non-profit organizations will have priority for these limited spaces.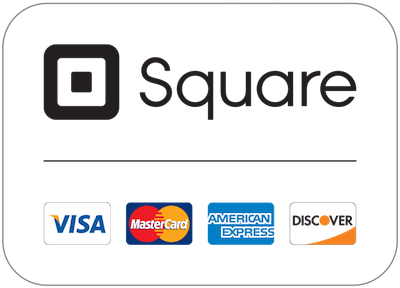 Location
Lodging
Food
Travel