We are currently accepting exhibitor applications for TengaiCon 2018.
Space is limited - apply soon by
emailing us
with your name, contact info, and request!
Gaming Store
Gaming Store
Gaming Store
Wooden Mugs, Boxes, and Quix's extra board games.
Henna Body Art
Exhibitor pricing
$20 - per 6ft table

Includes one free General Adult Admission.
Electricity access is limited, please indicate in your email if it is desired.
(2 tables max)

Free - 1/2 table

No admission wristband is included.
Non-profit organizations will have priority for these limited spaces.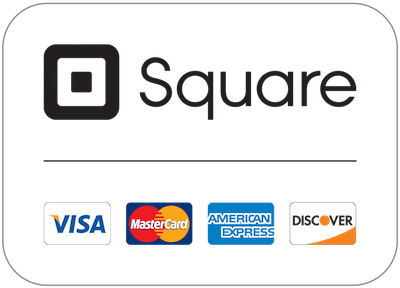 Location
Lodging
Food
Travel